What we offer
Here you can read about our different forms of training and introduction to zen practice.
Intensive Retreats - sesshin
A traditional Japanese Zen retreat, or sesshin, is a period when all non-essential work is put aside and participants engage in 9 or more hours of formal zazen each day. The silent zazen is complemented by a daily lecture (teisho) and 2 or 3 private meetings each day with the teacher (dokusan). The intensive nature of sesshin allows one to put aside all workaday concerns and focus strongly on unifying the mind, with the aim of seeing into one's true nature.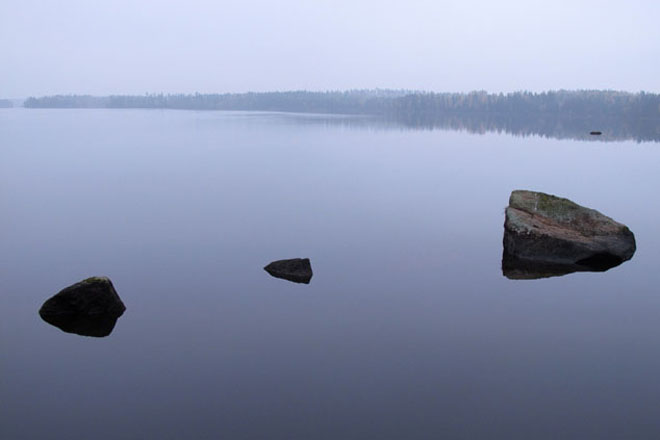 We offer nine sesshins per year. Five of these are seven days long, and four are four days long. If you have not been to a sesshin here before, we would like you to contact us by mail first.
Click here for a pdf of the 2018 schedule
Click here for a pdf of the sesshin application
Summer Retreat
As well as sesshin, once a year in June we hold a seven-day retreat with a lighter schedule. This retreat is particularly suitable for people who are relatively new to Zen.
Residential Zen training
Intensive Zen retreat, or sesshin, is one form of Zen practice. Between sesshins, another form of practice is offered – Zen training. Instead of focussing so strongly on formal zazen, we move from the base of our daily meditation practice into staying aware and present during all activities, whether working, socialising, eating or playing.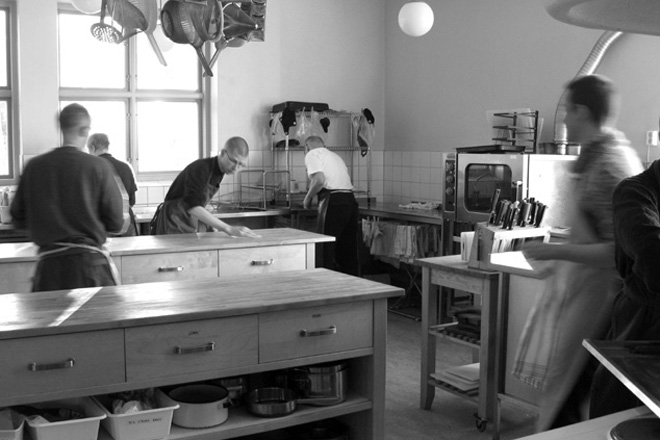 The training schedule typically includes five hours of formal sitting each day, four hours of work and several hours of unstructured time. Dokusan (a private meeting with the teacher) is offered regularly to enable students to receive individual guidance on their practice. One day a week has no formal schedule. If you would like to come and stay at Zengården, please phone us during our office hours to discuss your visit with us.
Introduction to Zen
If you are new to Zen, we arrange with you to complete an introduction to Zen practice. You are taken through the practical aspects of Zen practice, including sitting postures and meditation practices and there is plenty of opportunity to ask any questions you have about Zen theory and practice. The introduction can be done either before you arrive at Zengården (at one of the city centres affiliated with Zengården: Glasgow, Stockholm, Helsinki, Lund, Göteborg and Tampere.), or upon arrival.